Apr 07, 2021
Career Path and Development in Testing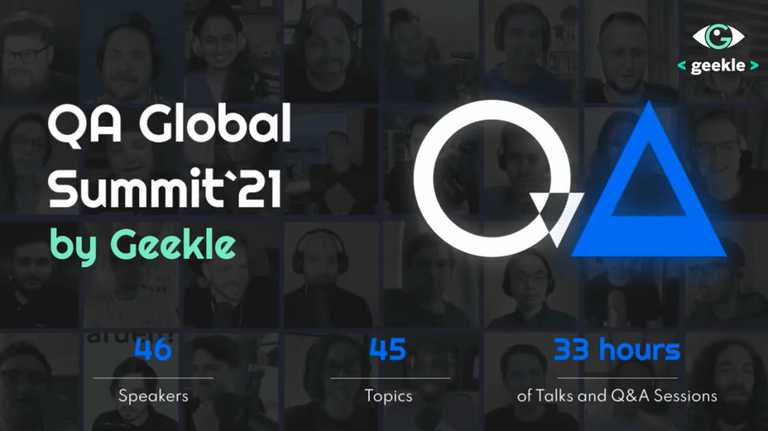 Title
Career Path and Development in Testing
Recording
Overview
In this speaking panel, we discuss future of testing, shifting left approach and how to grow as a testing professional in tech.
Location
Virtual
About the Engagement
Geekle has the unique experience to gather huge tech summits with 5'000+ attendees in different tech domains. Now we hope to make something the world has never seen before for the QA Community.
Read more here.